In light of the current pandemic, we have instituted stringent Infection Control Measures as recommended by the Health Department. We have completed COVID-19 Infection Control training, increased visit times to allow for thorough disinfection between patients and have rearranged the reception area and procedures to make your visit safe.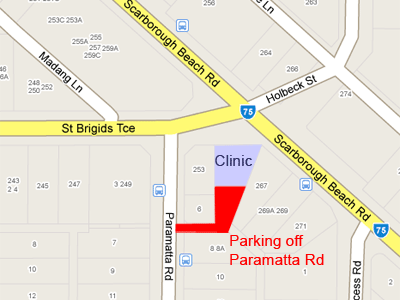 When & Where
Monday 12:30pm to 6:30pm
Tuesday 8:00am to 12:00pm
Wednesday 12:30pm to 6:30pm
Thursday 7:30am to 12:30pm
Friday 12:30pm to 5:30pm
Saturday 8:00am to 12:00pm
Telephone is attended from 8:30am Monday to Saturday
Larger Map with directions.
---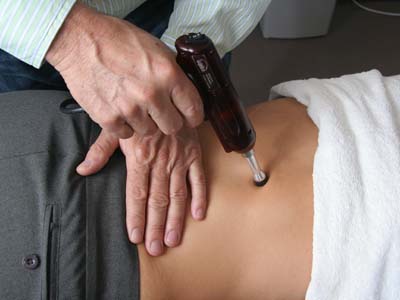 Chiropractic Care
We provide gentle affordable evidence based chiropractic care. After a thorough examination of your condition, we will set up a care plan and select the most appropriate treatment methods to aid your speedy return to good health.
We use a range of techniques, which gives us the flexibility to manage a wide range of conditions.
---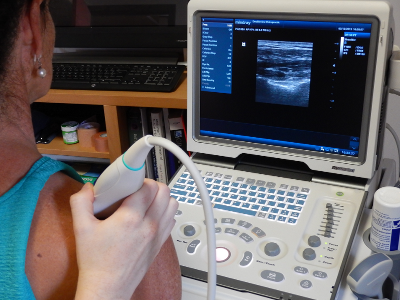 Active Care
We also provide comprehensive rehabilitation programs to help you regain optimum function. This includes: 1. Live Ultrasound Imaging to demonstrate muscle activity to ensure you are activiating the correct muscles 2. Online or smartphone personalised video exercise programs.
---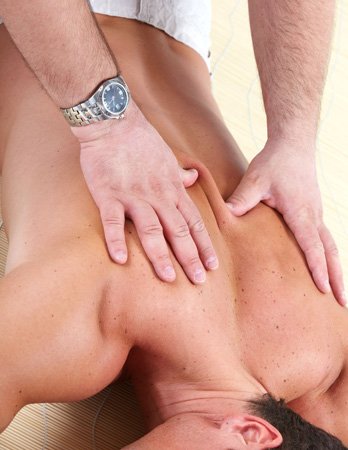 Massage Therapy
We provide professional massage therapy to compliment your chiropractic care when required.
---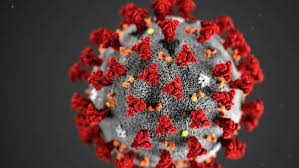 The 2 most common ways you can become infected are:
direct infection from an infected person who coughs or sneezes when they are less than 1.5m from you.
Indirect transmission when you touch your eyes, nose or mouth after you have touched a surface that an infected person has touched after they have coughed or sneezed on their hand.
The following information will help reduce your risk:
Social Distancing:- keep 1.5m from others
Regular hand washing
Avoid touching your face
If you are ill, or have had exposure to anyone with the virus, please do not attend DCC until you have been assessed or self isolated for 14 days.

Regular hand soap or detergent kills the virus. Only use alcohol based hand sanitiser when there or no hand washing facilities available. For further infromation go to the link below.