Doubleview Chiropractic Clinic
After a thorough examination and health assessment, we will develop a care plan that will provide the best outcomes for you. All the techniques we employ are selected for both effacacy and safety, they range from very gentle low force options to traditional manual joint manipulations. We follow Evidence Based guidelines wherever possible.
In conjunction with your chiropractic adjustments, we may employ complementary techniques, including:
Ultrasound imaging assisted muscle activiation
Instrument assisted soft tissue mobilisation (IASTM)
Kinesio Taping
Exercise prescription
Massage therapy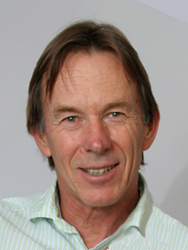 Dr George has developed a treatment system that utilises a combination of techniques, which are selected according to individual needs after a thorough examination. Dr George has a particular interest in maximising performance for competitive athletes and managing chronic spine related pain. He also utilises Realtime Ultrasound Imaging to assist with muscle activation.
Qualifications: Doctor of Chiropractic, Palmer College of Chiropractic (Magna Cum Laude Honours), Davenport, Iowa USA.
Principle chiropractic techniques used:
Flexion Distraction
Diversified Technique (Manual Adjusting)
Impulse Instrument adjusting
Activator Methods
Sacro Occipital Technique
Thompson Drop Technique
Dr George worked as a Clinician at the Murdoch University Chiropractic Clinic for 5 years.