We have moved to new rooms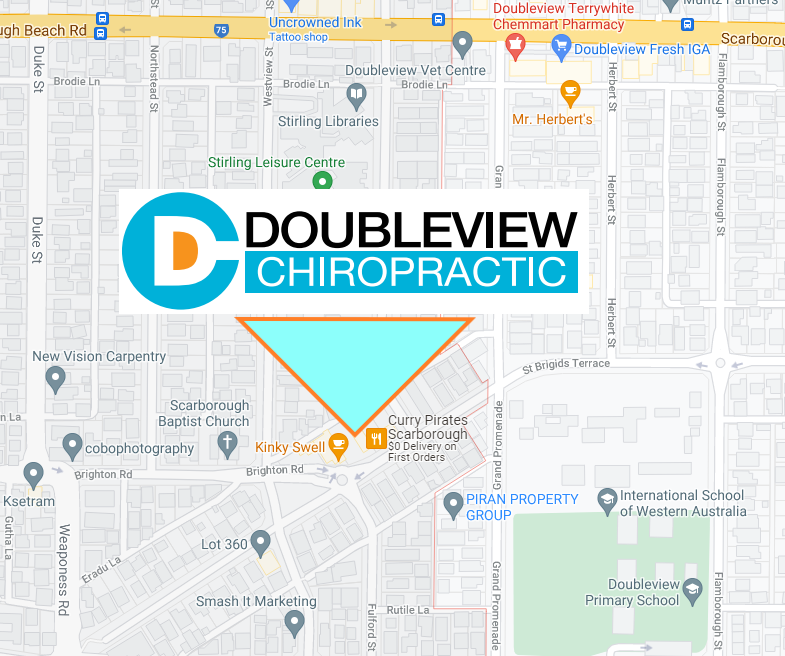 Monday 12:30pm to 6:30pm
Tuesday 8:00am to 12:00pm
Wednesday 12:30pm to 6:30pm
Thursday 7:30am to 12:30pm
Friday 12:30pm to 5:30pm
Saturday 8:00am to 12:00pm
Telephone is attended from 8:30am Monday to Saturday
---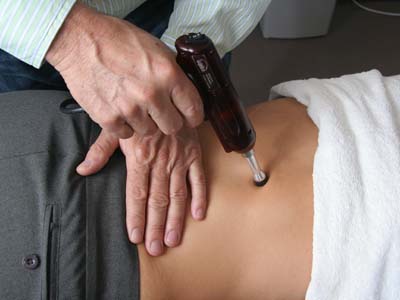 Chiropractic Care
We provide gentle affordable evidence based chiropractic care. After a thorough examination of your condition, we will set up a care plan and select the most appropriate treatment methods to aid your speedy return to good health.
We use a range of techniques, which gives us the flexibility to manage a wide range of conditions.
---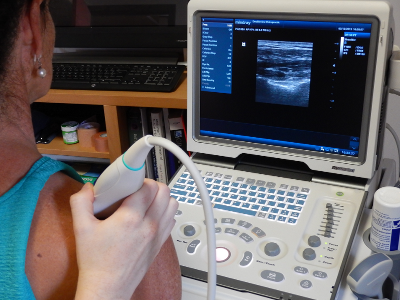 Active Care
We also provide comprehensive rehabilitation programs to help you regain optimum function. This includes: 1. Live Ultrasound Imaging to demonstrate muscle activity to ensure you are activiating the correct muscles 2. Online or smartphone personalised video exercise programs.
---
Dr Chris George DC
Dr George has developed a treatment system that utilises a combination of techniques, which are selected according to individual needs after a thorough examination. All our techniques are selected for their efficacy and low risk.
Qualifications: Doctor of Chiropractic, Palmer College of Chiropractic (Magna Cum Laude Honours), Davenport, Iowa USA.
Principle chiropractic techniques used:
Flexion Distraction
Diversified Technique (Manual Adjusting)
Impulse instrument adjusting
Activator Methods
Sacro Occipital Technique
In conjunction with your chiropractic adjustments, Dr George may employ complementary techniques, including:
instrument assisted soft tissue mobilisation (IASTM),
Ultrasound Imaging assisted muscle activation training,
Kinesio Taping,
exercise prescription, postural assessment, and extremity joint adjusting.
Dr George worked as a Clinician at the Murdoch University Chiropractic Clinic for 5 years.