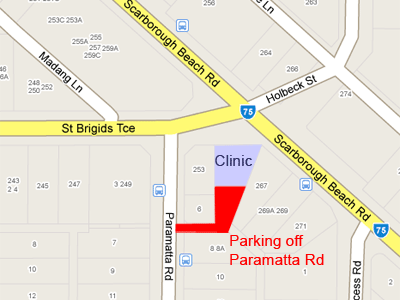 When & Where
Monday 12:30pm to 6:30pm
Tuesday 8:00am to 12:00pm
Wednesday 12:30pm to 6:30pm
Thursday 7:30am to 12:30pm
Friday 12:30pm to 5:30pm
Saturday 8:00am to 12:00pm
Telephone is attended from 8:30am Monday to Saturday
Larger Map with directions.
---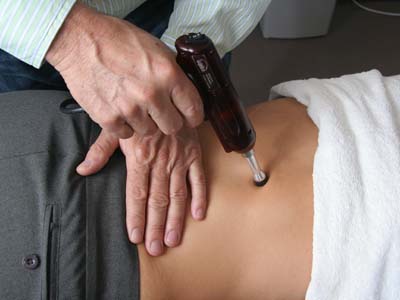 Chiropractic Care
We provide gentle affordable evidence based chiropractic care. After a thorough examination of your condition, we will set up a care plan and select the most appropriate treatment methods to aid your speedy return to good health.
We use a range of techniques, which gives us the flexibility to manage a wide range of conditions.
---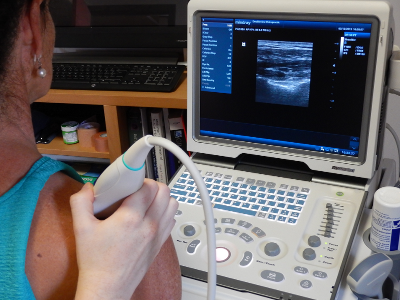 Active Care
We also provide comprehensive rehabilitation programs to help you regain optimum function. This includes: 1. Live Ultrasound Imaging to demonstrate muscle activity to ensure you are activiating the correct muscles 2. Online or smartphone personalised video exercise programs.
---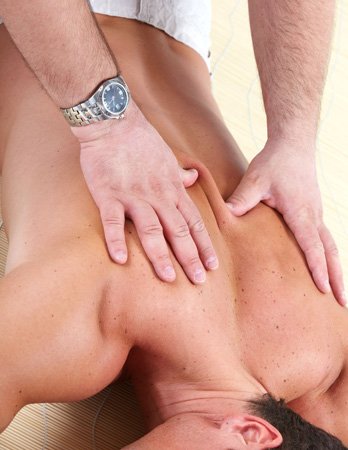 Massage Therapy
We provide professional massage therapy to compliment your chiropractic care when required.