Upon arrival at the clinic you will be asked to complete a health questionnaire. After discussing your history with you, your chiropractor will perform an examination to determine the cause of your problem.
Your chiropractor will then discuss your examination findings and provide you with a plan of care based on the severity and chronicity of your problem.
Most of our new patients do not require x-rays. However, if you do require x-rays, there will be no cost to you as the full amount is bulk-billed (provided that you are eligible for Medicare).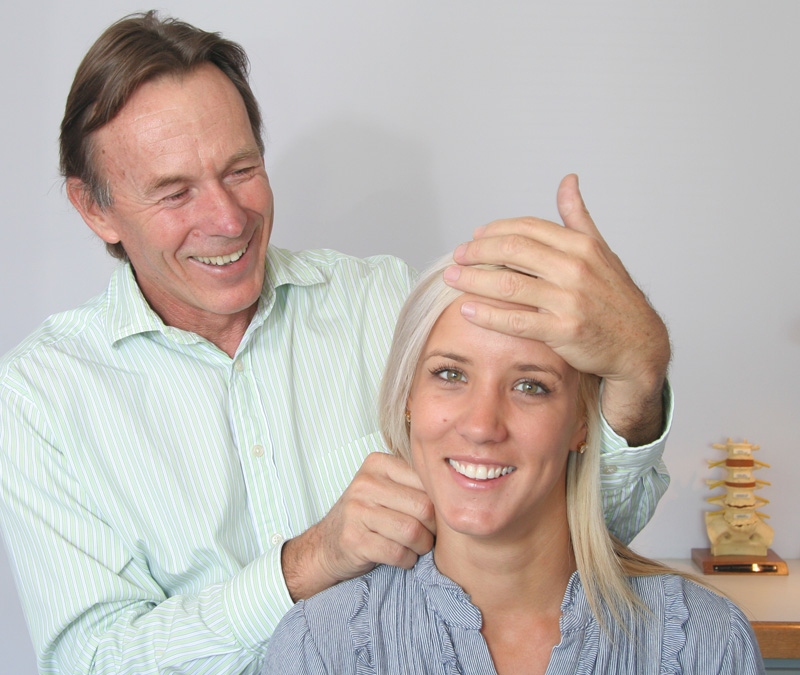 First Appointment Checklist
Bring previous x-rays and/or scans
Bring list of current medications
Bring copies of any medical reports you may have
Bring t-shirt and shorts if you are wearing clothing such as skirts or other restrictive garments
Please aim to arrive 10 minutes early to complete your new patient questionnaire